Technology keeps Football Hooligans at Bay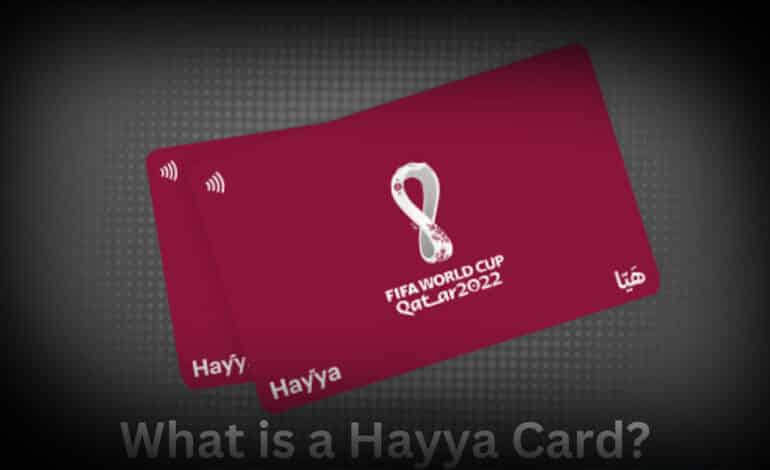 Right from the first day of Qatar World Cup, the world is witnessing the use of technology and artificial intelligence on an unprecedented scale. Never before in the history of the football World Cup was technology used with such finesse and to such effect. This has simultaneously paved the way for very strict safety measures, accompanied by amazed public response about the manifold facets of new technology. From electronic match tickets that cannot be handed over to others to cutting edge CCTVs that individually capture each spectator it is cutting edge technology all the way.
The gate opening feature in the match tickets only become active once the spectators are in a hundred meter radius of the stadium. Entry into the stadium is only granted once the Hayya smart card that is specially made for Qatar World Cup is verified and found to be in sync with the electronic match ticket. This new technology will certainly help in controlling the football hooligans who have created problems in previous world cups and in football matches that have taken place around the world. Even senior media professionals and journalists who have witnessed and reported on several past world cups have called this a welcome move.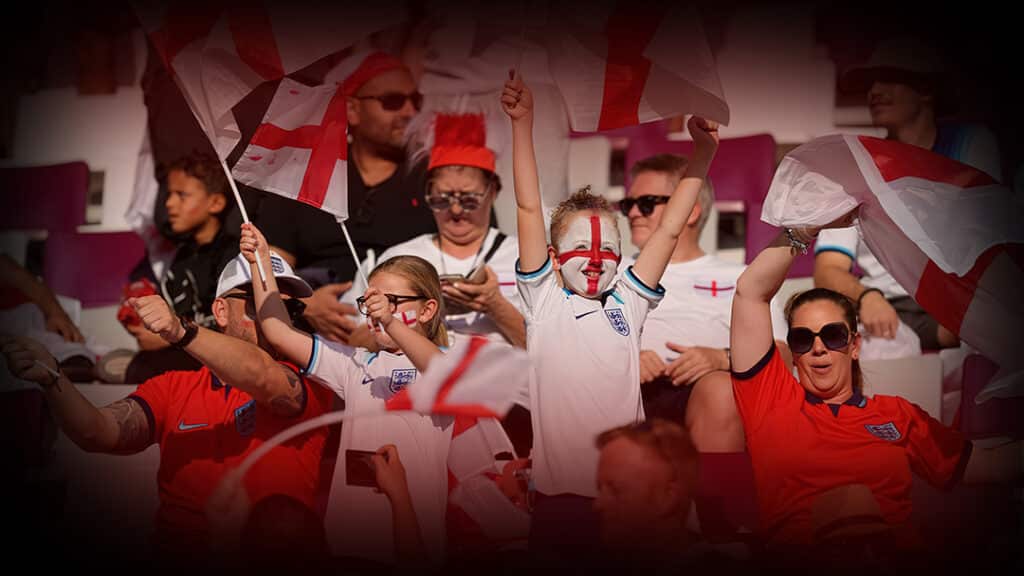 The English fans who are infamous for their boorish nature have often caused mayhem in the stands through their sledging, jostling and fisticuffs. There is little doubt that this unenviable track record was the reason for Qatar authorities taking extra precaution and strict security facilities wherever English fans could possibly gather. But in the first match where England utterly demolished Iran with a 6-2 win, the English fans also turned a new page in history by being on their best behavior. Normally fans of the rival teams are seated behind the goal posts at two ends of the gallery, segregated with clearly defined boundaries. But during the England-Iran match, the world witnessed a peaceful and pleasantly surprising sight of fans from both teams intermingling while seated all over the stadium.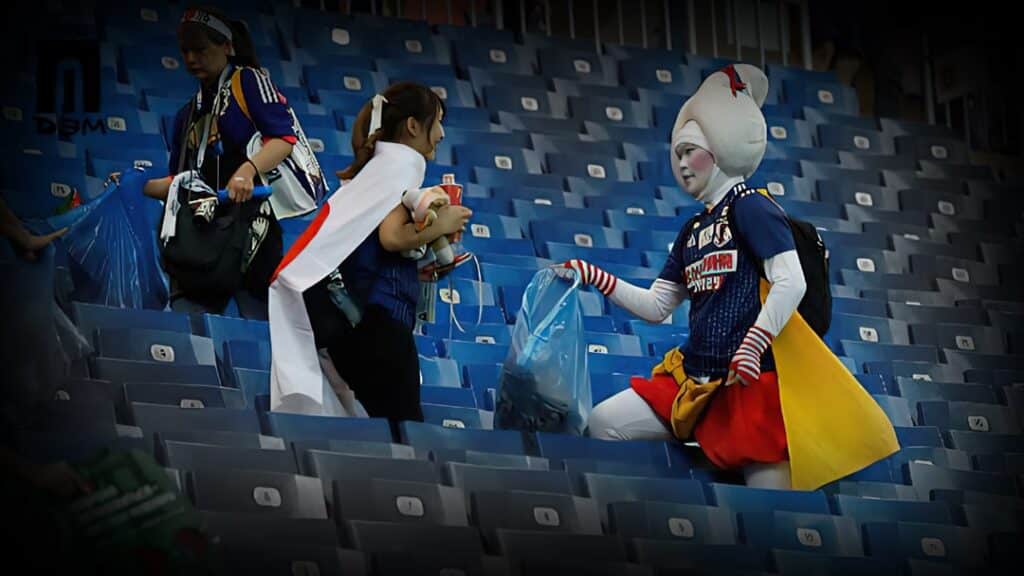 Qatar also set the stage by displaying a culture of consideration and care for fans of different teams. There was a gift package from the Qatar government waiting for each and every spectator in the seat that was allotted to them. This special inaugural day gift was an extension of the culture of hospitality and gift-giving often implemented by Middle Eastern rulers, especially the rulers of Qatar in the past. Japanese fans who are famous for their cleanliness led a coordinated cleanup effort after the opening match that raised the reputation of their country even higher. They picked up all the flags, decorations and waste materials that remained in the gallery and field after the inaugural match, and proceeded to carefully dispose of them outside the stadium.
---
2022 FIFA ലോകകപ്പുമായി ബന്ധപ്പെട്ട സ്‌റ്റോറികൾക്കായി, ഇവിടെ ക്ലിക്ക് ചെയ്യുക.
For FIFA World Cup 2022 related stories, click here.
---
Subscribe to our channels on YouTube & WhatsApp